Telephone Thing
Any point in 2020 is tough to articulate. Under intense social restriction, voices, news, and debates call urgently for change to happen. Most days I'm reeling from the enormity of it all; hoping society can transform fast to make lives better. It is also my twentieth year living in London. So I've been reflecting a lot on being a self-employed artist who often collaborates on creative projects, in close contact with people (in the past).

I have a network of London-based friends who are on pretty-much on the same page: fellow isolators. We are in a constant state of 'unknowing', wanting clarity of information. We miss certain freedoms and we want change. For me, 'Telephone Thing' is an acknowledgement of friendship connections as much as it is the shared experiences of getting to know a city–or a world–we once felt we could possibly understand parts of, supported by new technologies. Most of my London friends are immigrants. In terms of this video artwork, we originate from Africa, Asia-Pacific, Central Europe, and the former Soviet Union. Over a few summer lockdown evenings, I phoned nine of them from beneath an old 70s/80s-style British Telecom phone booth, wall-mounted in my backyard. I questioned friends who would recall the cusp of mobile phone technology, who once relied on paper maps, and who remember being mind-blown that sci-fi gadgetry had entered their lived reality. Only to become quite cynical about it all, years or months later. Right now, we rely on technology to connect and survive.

The booth previously existed in the foyer of a Bermondsey building that, for a few years, housed the workspaces of ninety artists. Before that, it was some sort of health authority building. We had to search for new artist digs when it was announced that the building with chattels would be demolished for luxury apartments. Sometime later, an unexploded 500lb WW2 ''SA German air-dropped'' bomb was unearthed a few floors beneath my old studio, beside the Irish pensioners club (also flattened for new apartments). But before the wrecking balls, dirt, and bomb, I took the booth, sensing a future for it in some kind of readymade artwork, down the line.

'Telephone Thing' is the title, I have taken, from one of my favourite tunes by 'The Fall' (fav album: 'Extricate', 1990). In it, Mark E. Smith exposes a breach in privacy realising his phone calls are being listened to, tapped into. Friends whose conversations are shared in this video also question privacy issues. There is much laughter, recalling idiosyncratic behaviours and outdated trends, as well as nagging concerns about the present and future, such as: How much is too much, that we are giving away to technology, to feel an uncertain amount of inclusion, safety and connectivity? To what extent does all this technology impact on our shrinking civil liberties? How is 'public space' being redefined and how do we connect to be truly seen?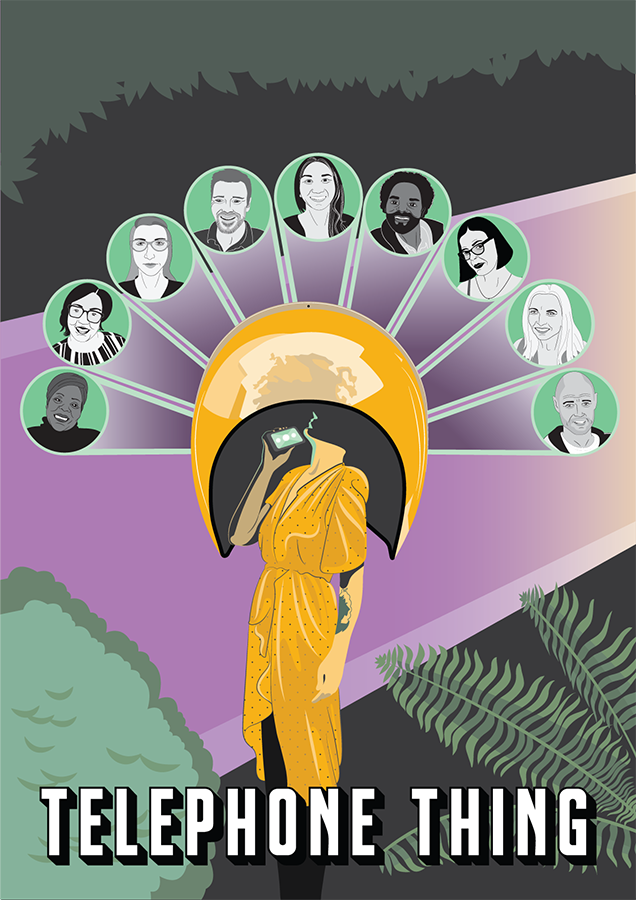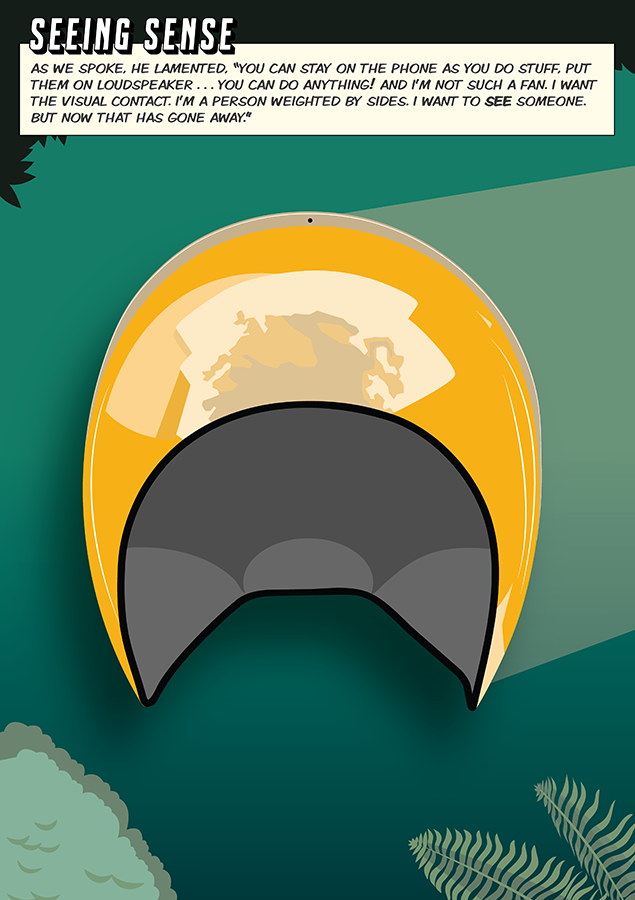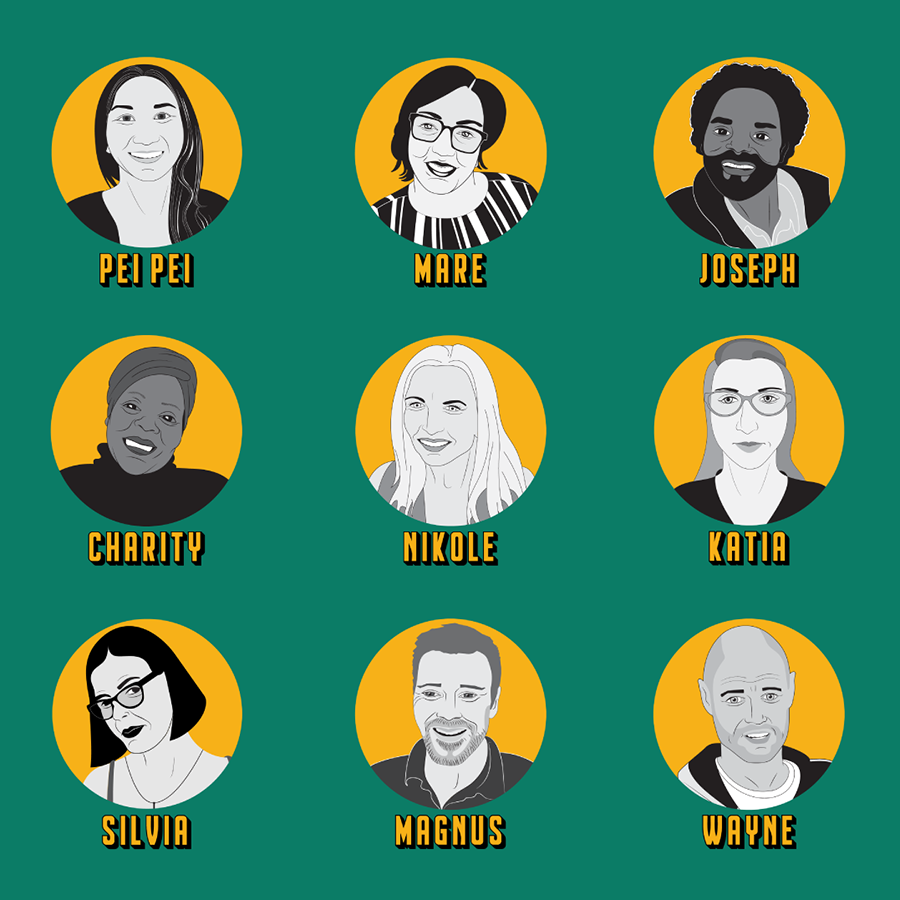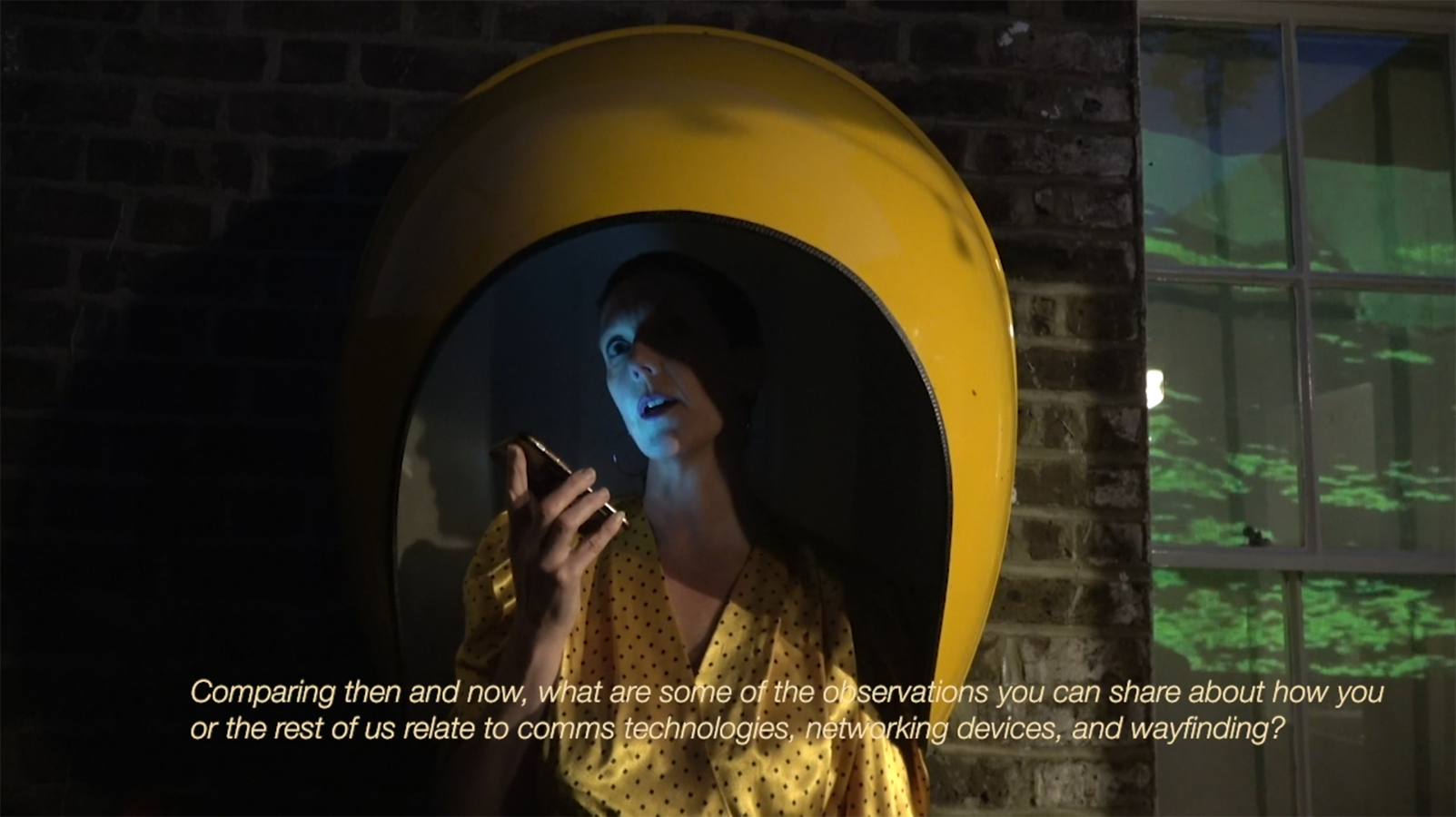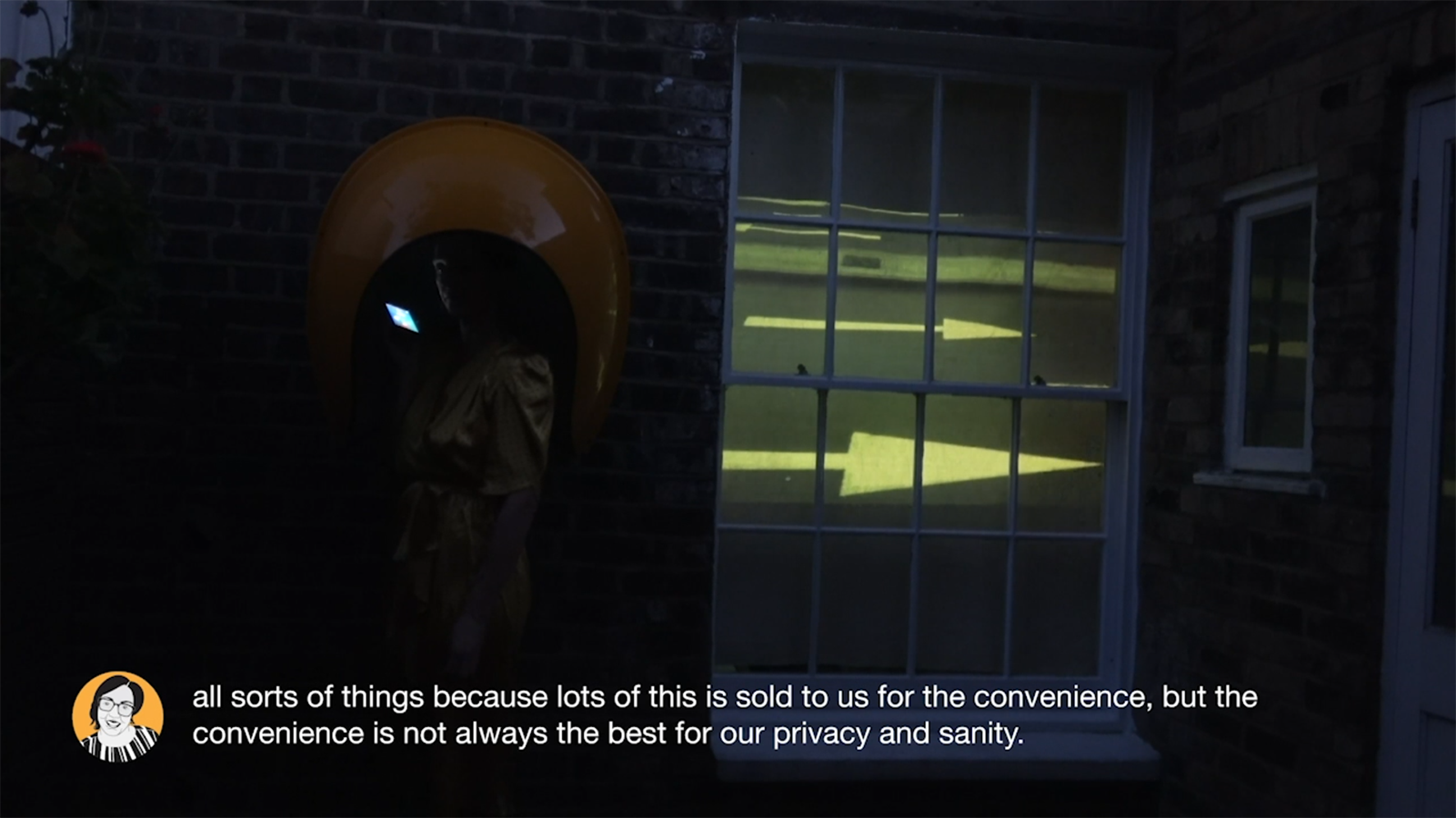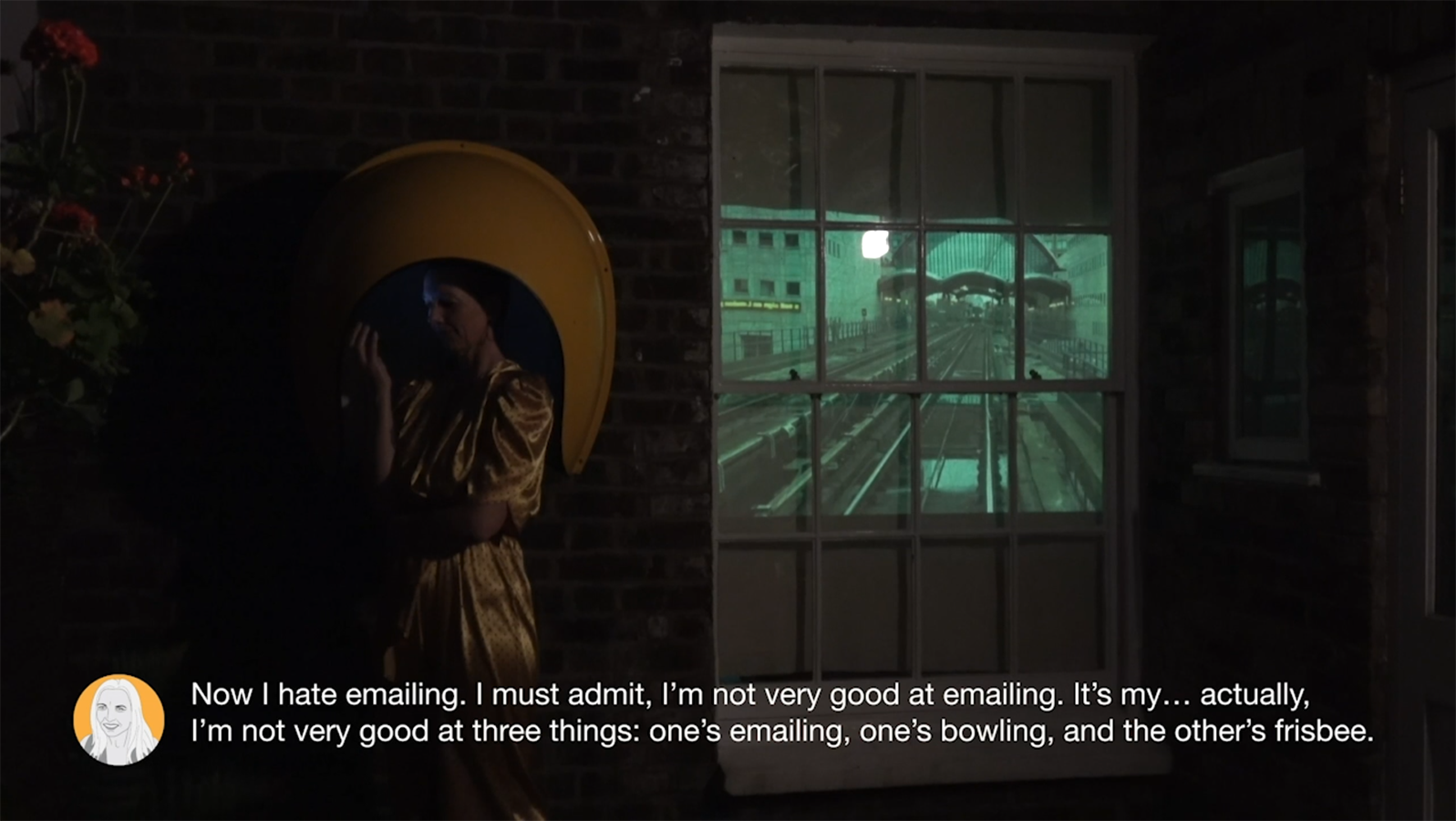 ×