hep Coalition (hep C Coalition)
I created a series of graphics for merchandise and social media, for the hep Coalition. The message of this campaign was to demand a hepatitis C cure while tackling sensitive issues around self-stigma. Alternative graphics were also created for a hep B campaign. To speak to the environment of a NYC-based initiative, the suite of designs conveyed multiple silhouetted figures against vibrant, built-up city backdrops. Individuals were portrayed traversing the city, carrying a head full of thoughts around strengthening personal agency and ones fundamental human right for treatment and a cure.
For an earlier campaign, I designed digital info sheets with discussion points for community members. These were required to communicate hep C issues relating to policy, testing, funding, education, and support services. These were replicated across multiple languages and disseminated internationally.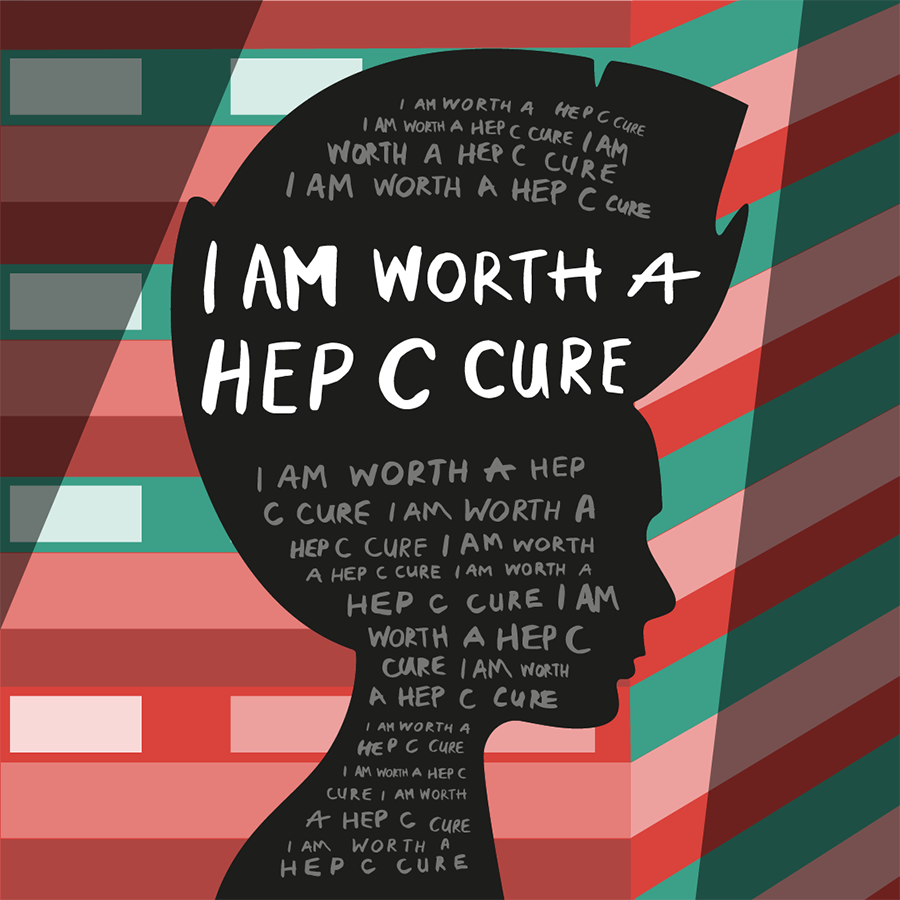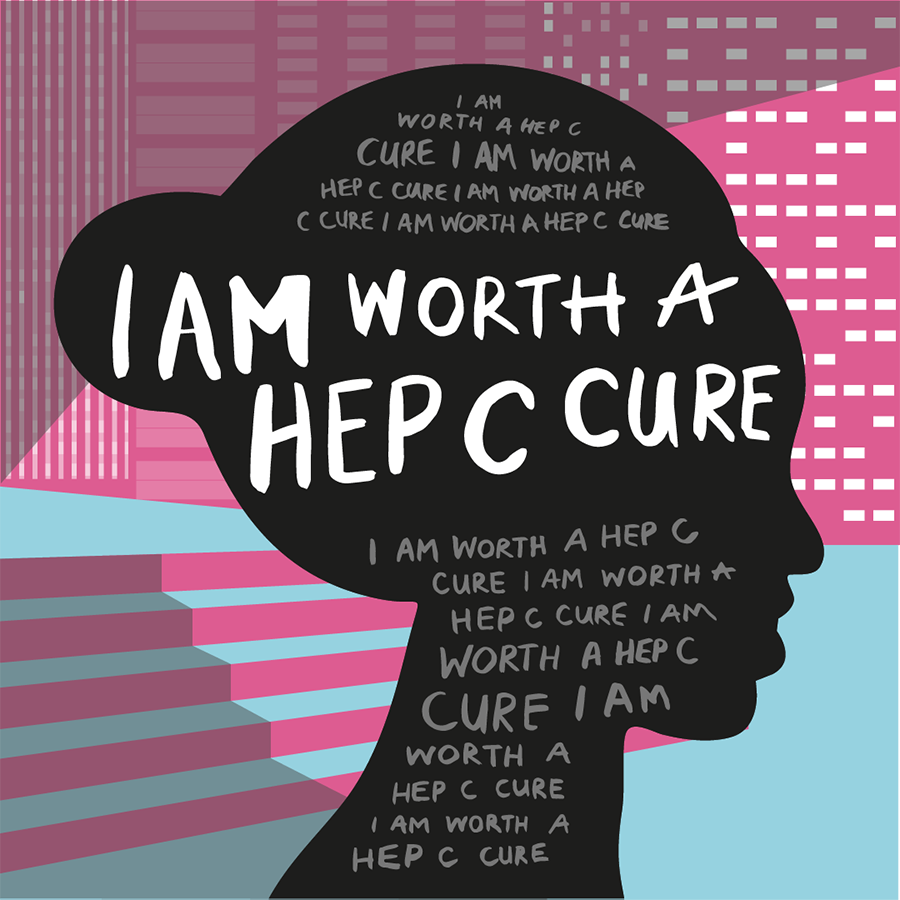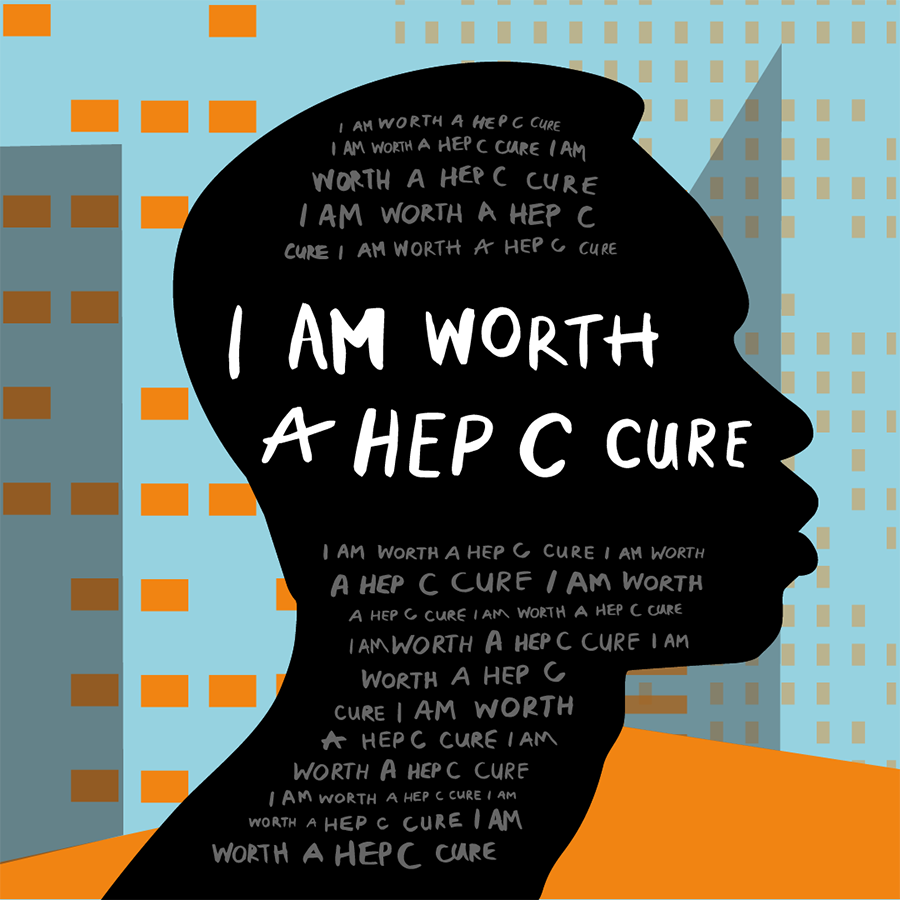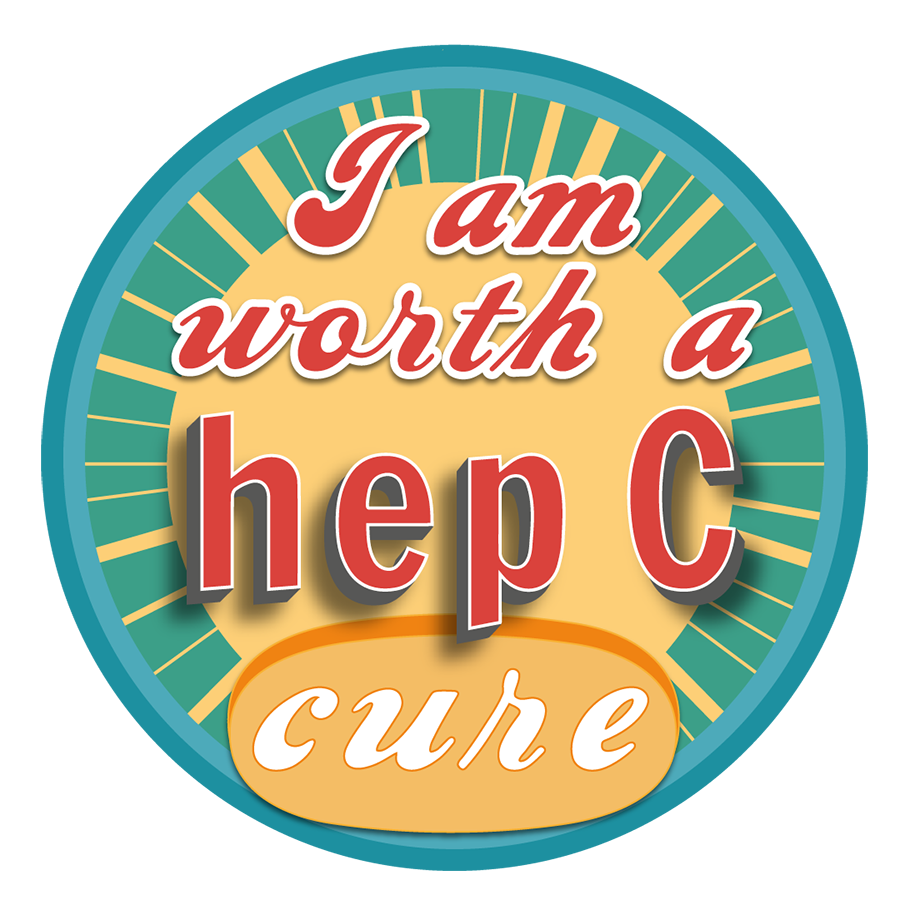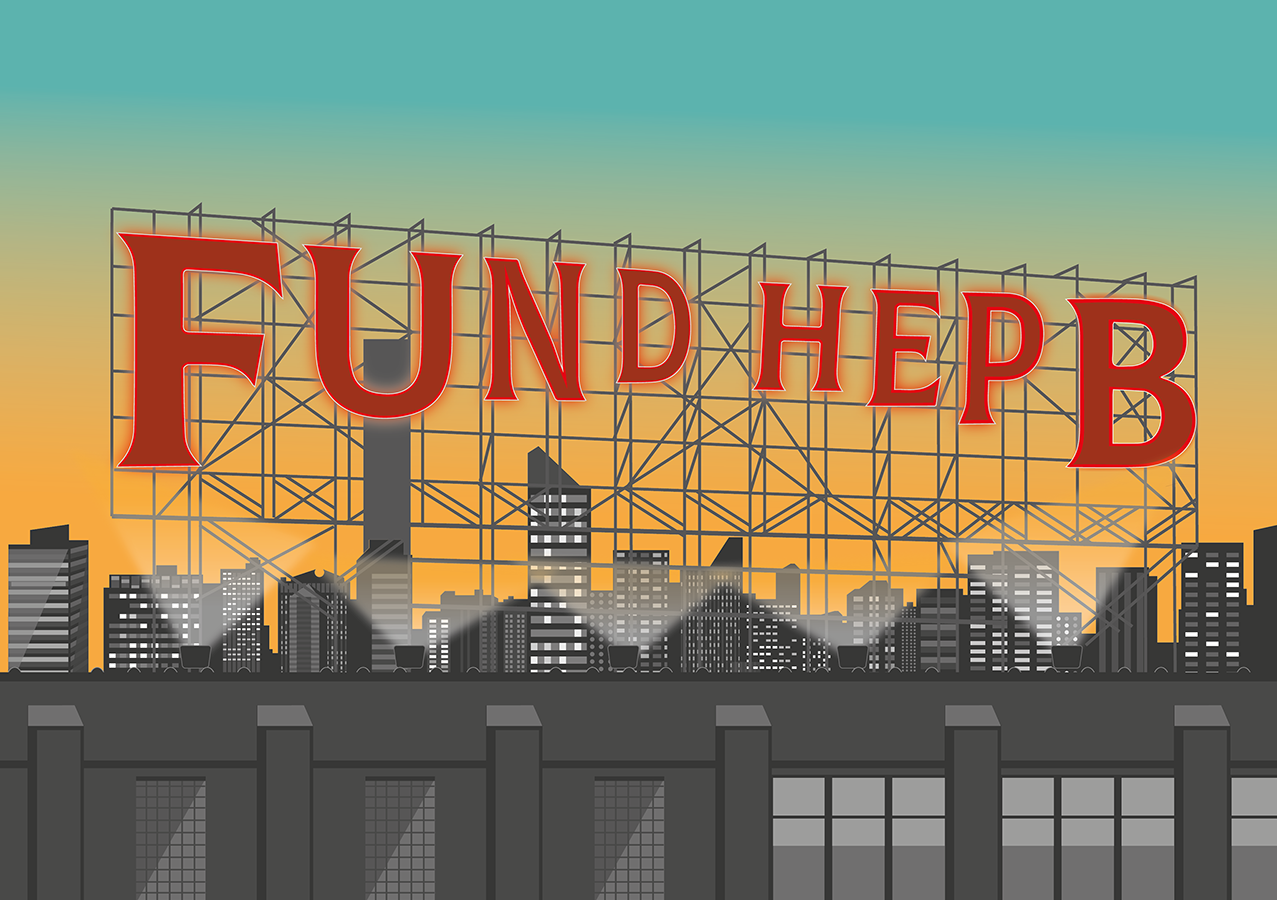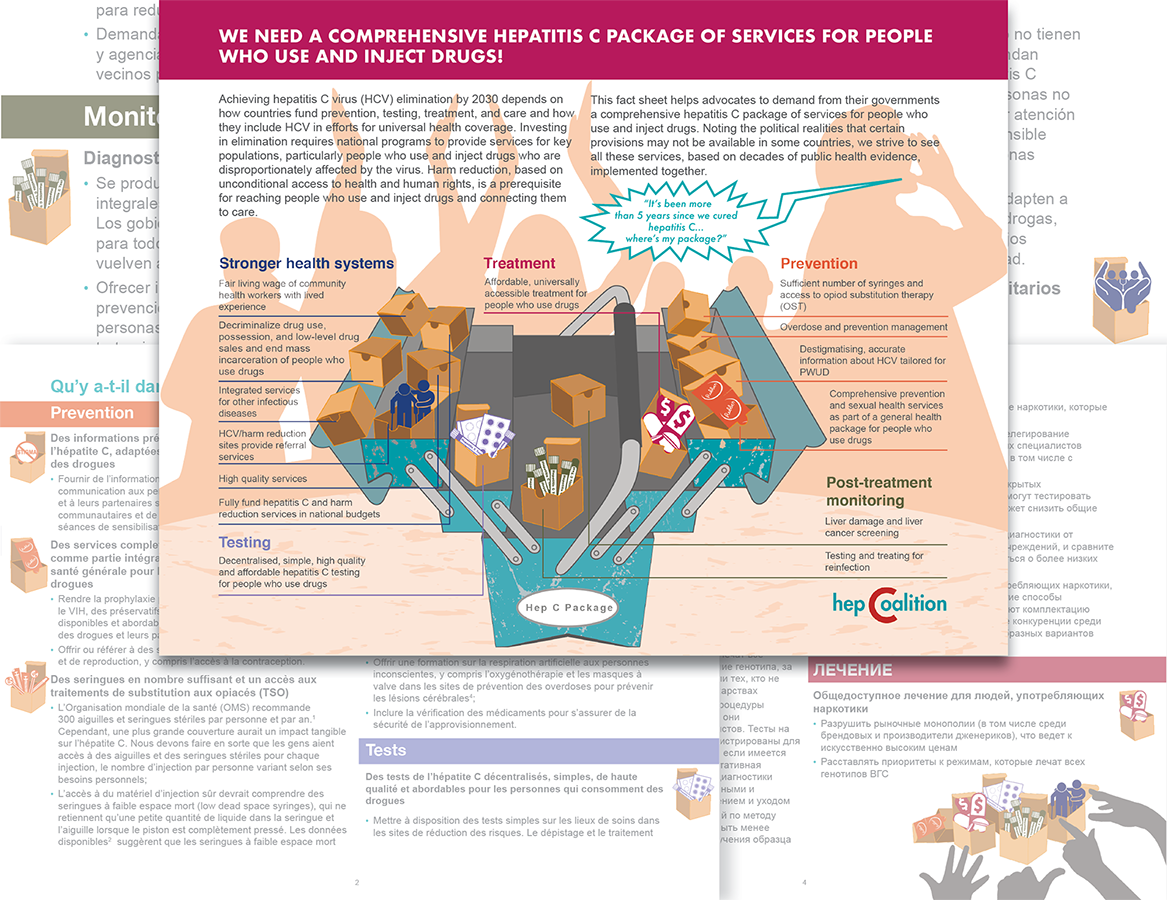 ×